Bron is probably goin play until 2023 and is probably going to break all of your GOAT's individual records
Lavar Ball has showed the blueprint to keeping the media's attention
Ben Simmons is a real life 7'0″ PG
Golden State has turned into the new team for the casual fans to appreciate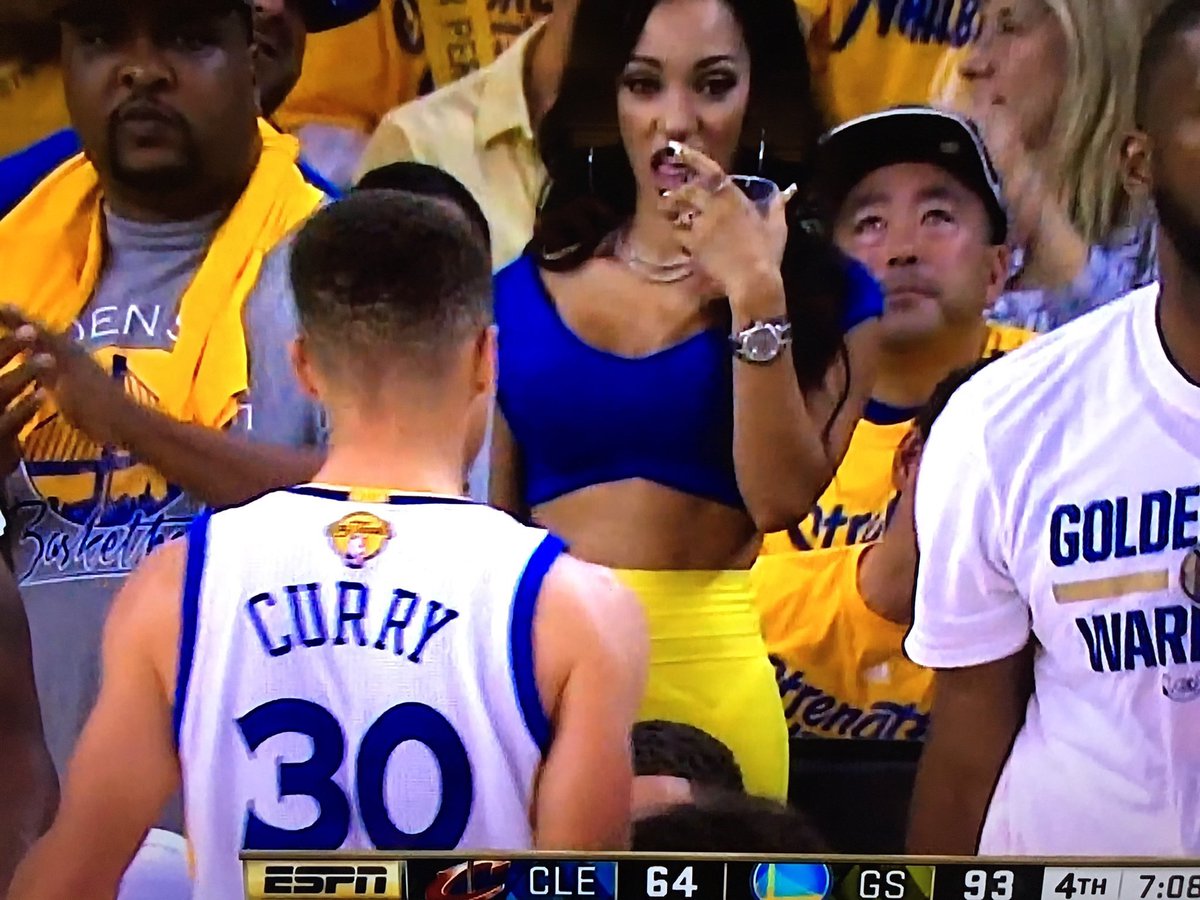 San Antonio is still the most underappreciated team in the league…and they still don't care.  Even though some of their fans do.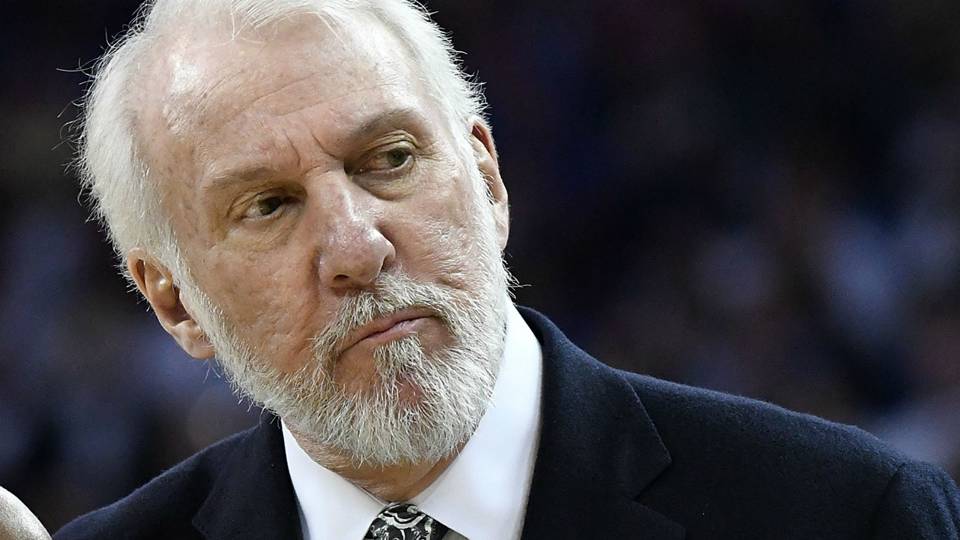 We got some dope ass big men who can do things we have never seen big men do…yet, they can't seem to dominate enough to keep teams from playing 6'5″ PF's and 6'8 C's in the clutch
Phoenix fired their coach, sent their best PG home for the rest of his Phoenix Life…only for them to go on a two game WINNING Streak
Dwight Howard hasn't been SLAW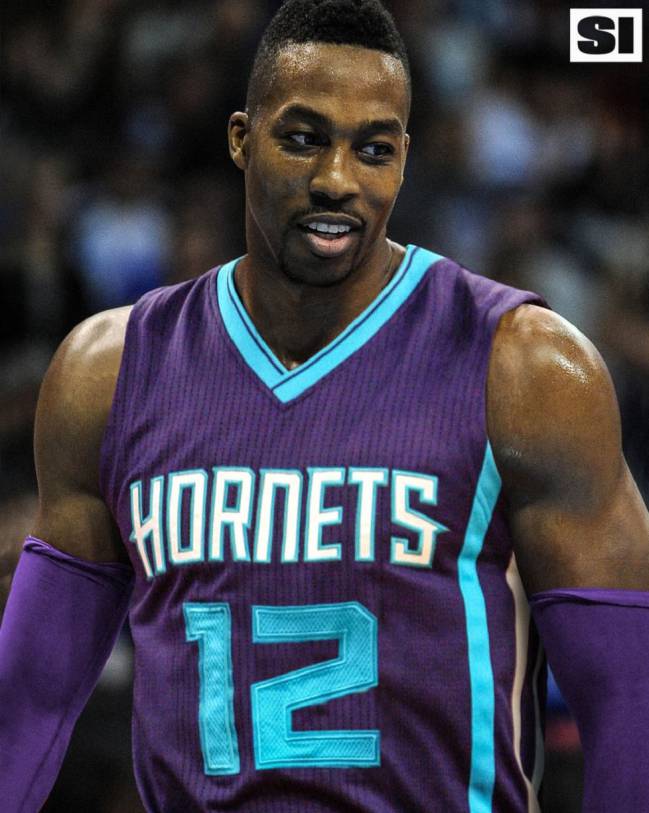 We haven't even seen 2 weeks of NBA basketball yet.