Welcome back to 94 Feet yall. I am about to put on my GM hat for a second and explain the 101's of building a competitive team. In the NBA, unlike any team sport, you are only as strong as your best player. As opposed to a team sport like football, where you are only as strong as your weakest link. Mainly because there are only 5 people playing at one time, so the margin for error is greater by default. If one man decides to do the work of 3 people, he has covered 60% of the work load and that can allow you to have two players that merely exist during the play and it still won't determine the outcome of victory. In football, if one man does the work of 3 people, 8 people still have to do their job regardless of how good said player is individually. It's the reason why we, as hoop head fans, sometimes get wrapped up in the "comic book, superhero" style of play because we have witnessed certain players be successful with that approach…or so it seems.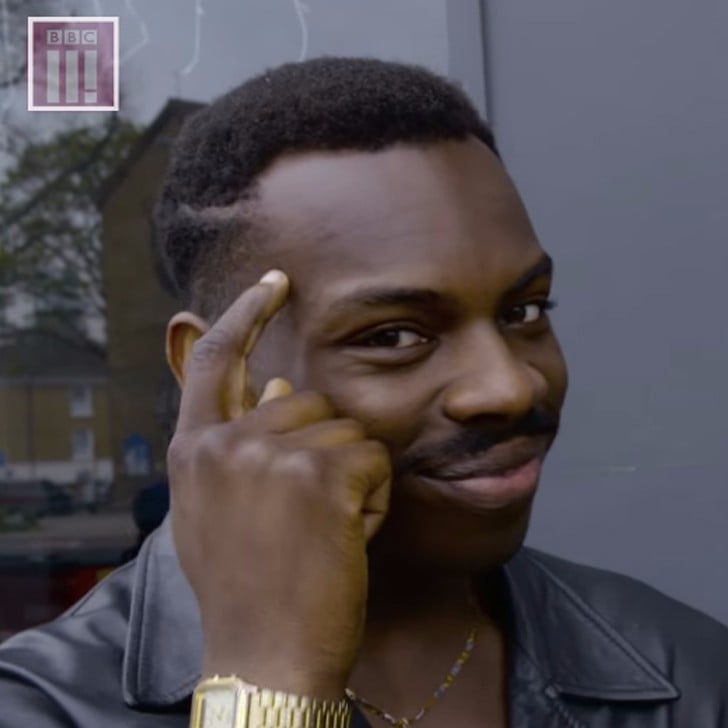 See, just because there are players on the team that aren't getting buckets doesn't mean they aren't valuable. So, what I am going to do is give a basic blueprint as to how to build around your superstar player based on the type of superstar the draft gods have dealt you. Keep in mind, everything that I am saying is based off of the tendencies of superstars that have actually won a championship in this league. I'll try to stay away from using superstars we are tired of hearing about as examples.
The Physically Dominant Big Man
These don't grow on trees so if you get one, count your blessings. What this guy needs is a wing player that can create his own shot and a shot for others, another big that can play sound defense, rebound and shoot from at least 20 feet, and knock down shooters. Now, if this Big is dominant, with skills, then you really don't even need the wing player. He also needs a perimeter defender that can really pressure the wing to push the opposing player to him for shot blocks and alters. This guy below is a perfect example of that….
The Physically Gifted Wing with Skill
Unlike the big man described above, the wing player needs both. They can't get away with just being an athlete. However, if they get to that point, their needs are pretty similar. They need a PG that is a knock down shooter, preferably a guy that don't need to dominate the ball. They need size at the PF and C position. One of those bigs need to be able to score consistently and create a mismatch and the other needs to be a rim protector. The other wing will need to be a 3DA guy to protect him from having to guard the best perimeter player the whole game. The bench needs to consist of at least 3 guys that are good enough to start, but understand their role. Usually a backup PG, wing and Big, just in case someone gets in foul trouble. Last but not least, everyone needs to be able to get stops on the defensive end. Let's go back to 2006 for a second…
The Skilled Big That Lacks Athleticism
This big needs a true PG that can create, set up other guys and obviously be able to get him the ball in his sweet spots. The faster or quicker the PG the better! He also needs a wing that can get buckets without needing a play to be ran for him. Wings that can run the floor, get offensive boards or steals, cut to the basket and make open shots are ideal. Said big will need a "contested shot" maker. He needs a big that specialize in doing all of the dirty work. An enforcer. A guy that makes his opponent think twice about going to the basket. Last but not least, he needs great character guys. Guys that don't need to be cussed out to play hard. Sounds a lot like that 2011 Dallas Team doesn't it?
The Scoring PG with skill
This guy needs a team that can go 12 deep! A lot of interchangeable players, swiss army knife type guys. I mean, he needs at least 5 players between the height of 6'4-6'9 that can play and/or defend 3 or 4 positions. He needs hoopers! Also needs guys who are committed to playing TEAM Defense. Rotations need to be on point, helping the helper, gang rebounding, 5 guys against the ball on defense. The key with building around a skilled PG is to give him as many weapons as possible. That way, it forces the defense to think twice about keying in on him. The style of offense needs to be free flowing. He has to be able to do more than just come off the screen and roll. He has to screen, cut, recognize the reads, and score from anywhere on the court. This way, you can't key in on him because if you do, he will just go to one of his many weapons and ride the mismatch.
Any superstar is capable of winning a title. Some superstars just need a little more than others.
Published by Myron Jenkins
94 Feet of Life
Follow us on
Facebook-94 Feet of life page
Twitter @94folhoops
Instagram @94feetoflife
Sponsored by Ball U Academy