THE NBA'S SLOT MACHINE
Every year, I take a look at all of the young and upcoming teams to see if I am going to sign a 4 year agreement of basketball fandom to them…
And every year I do research…and every year, I am reminded why it's best to just remain a fan of the game.  I really want to see this team turn the corner.  Only one problem…
Things are so hit and miss when it comes to making moves.
I didn't come to this conclusion until I decided to take a look at the Denver Nuggets.  On paper, they are a team that has built in the draft, knew when to let go of a young player while they were ahead, made smart trades and pick ups, and just stayed the course until it was their time to strike.  Every team doesn't have the luxury of luring the best players to their franchise due to weather, glamour, history, etc.  Most of these teams have to play their hand perfect in order to become a contender or even a dynasty.
Denver has NOT done that!
Lets take a look the 7 year history of moves, picks, signings and trades that the Nuggets have made to put them in the position they are in now.
2011-Drafted Kenneth Faried, signed Andre Miller,
Knicks Traded Wilson Chandler, Raymond Felton, Timothy Mozgov, Danillo Gallinari, and the 2014 First Round pick for Carmelo Anthony and JR Smith.
(Ujiri got the most out of a guy that was going to leave for nothing anyway.  Also picked up a solid vet in Andre Miller.  Still ended up making the playoffs every year until he left for Toronto, which was 2013.  Side note, just watch some of the moves that were made after his departure.  As far as this year is concerned, we'll say that he broke even with this one).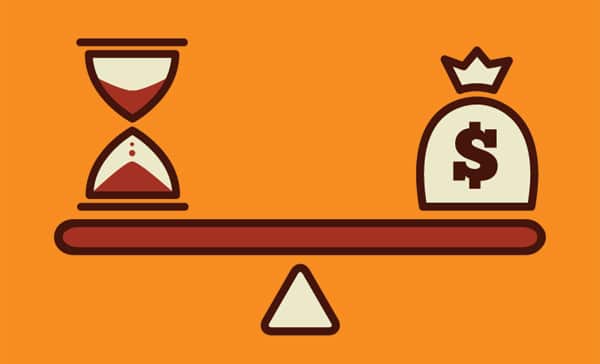 2012-Drafted Evan Fornier, which was a good value pick that didn't hurt or help at the moment.  Keep in mind, this was the NBA lockout year.  So, they ended up with a 6th seed in which they lose in 7 to the Lakers.  Still holding solid.
2013- Drafted Rudy Gobert…then traded him to Utah for a Second Round pick and Cash Considerations (Ouch).
People forget that this was the year that Denver became the most forgotten piece in the biggest trade of the year where the Lakers received Dwight Howard, Orlando received Afflalo, Vucevic, and Al Harrington, Philly received Jason Richardson and Andrew Bynum, and Denver received Andre Igoudala.  So they received an All Star forward and only had to give up two expendable role players in Afflalo and Harrington to do so…but they whiffed on trading the future Defensive Player of the Year to Utah for cash.  Nonetheless, we will give them a W in his last year as a Nugget.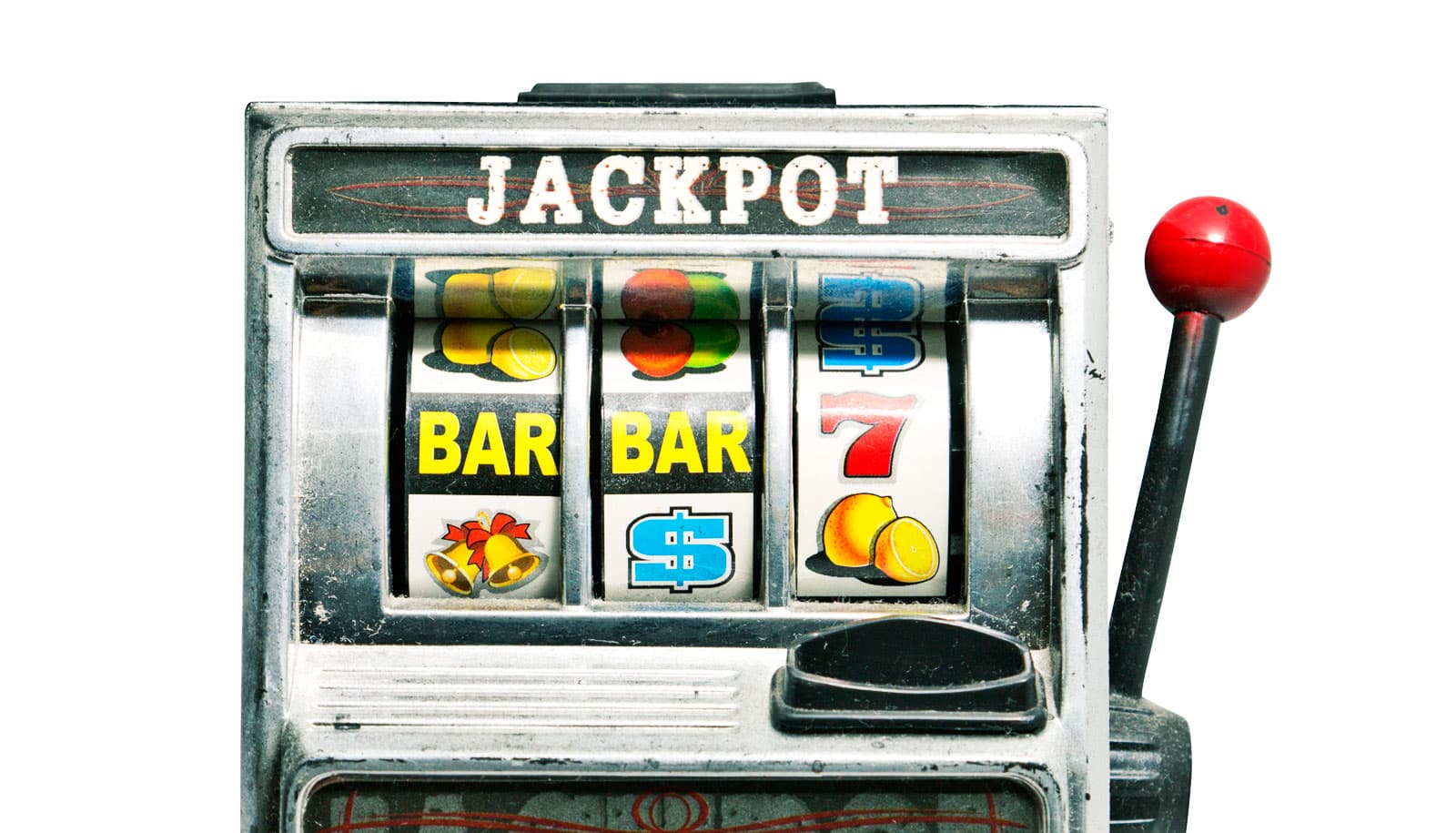 2014– Used New York's Lottery pick (yep, the same one acquired from the Melo Trade) as leverage to get two young stars for one.  Drafted then traded Doug McDermott to the Bulls for Gary Harris and Jusuf Nurkic.  Not only that, they picked NIKOLA JOKIC WITH THE 41ST PICK IN THE NBA DRAFT!  That might be the best 2nd round draft in history.  Looks like Denver learned their lesson from last year and took advantage of the draft.
In addition to Denver having a great draft, Denver ended up with the highest playoff seed since they traded Melo, which was a third seed.  It looked like their gamble on Iggy was paying off…until they ran into a guard that could hit contested shots from the parking lot…and did so for 6 games straight.  Their former All Star forward didn't have the best showing in the playoffs.  So it was only right for them to trade him to the team that beat them in the playoffs in return for Randy Foye.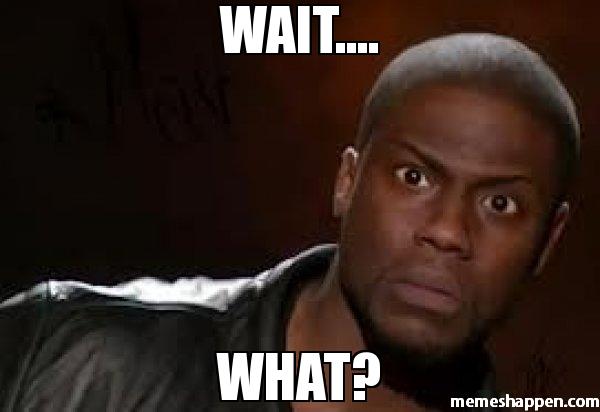 Yeah…that happened.  Now, I will go on record saying that during that time, I thought Iggy was overrated.  But Randy Foye tho? Nah, he worth more than that.  And he proved it because after that trade, the Nuggets haven't sniffed the playoffs since…and the team he went to currently has 3 championships in the last 4 years.  Yeah, let's just move on.
2015-2016- Back to the drawing board.  The Nuggets are not anywhere near contention and they have a bunch of players that have showed promise, but have been inconsistent.  Oh, and they have been running through coaches like Terrell Davis in his prime.  So, I combined these two years because to be real, it's been more of the same.  Take one step backwards, then one step forward…or one step forward then one step backwards.  Just like in the 2015 draft where they picked up Emmanuel Mudiay with their 7th pick (didn't do that well there) and turn around in the 2016 draft  and picked Jamal Murray…who eventually replaces Mudiay (fit perfect with their improving shooting guard, Gary Harris and new star big man, Jokic).
More breaking even…
2017- Drafted Donovan Mitchell…then TRADED HIM FOR TREY LYLES AND TYLER LANGDON!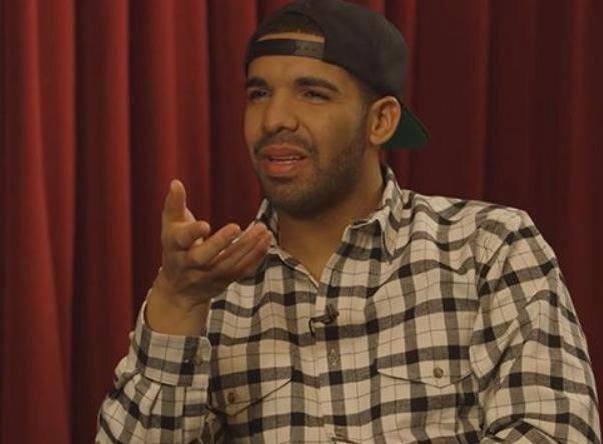 Why do they keep drafting really good players and trading them to Utah?
Anyway…
Despite them dropping the ball once again in the draft, they managed to get rid of the often injured Danilo Gallinari and ended up landing Paul Millsap…who eventually got injured for a good chunk of the season.  Now, this I could say was simply a bad break for Denver because Millsap has showed himself to be durable and reliable.  Unfortunately, things happen.  That injury costed them their playoff spot, but it got them a lottery pick for the next year. So…let's talk about it…
2018- Denver lands the 14th pick and ends up with Michael Porter Jr., who fell about 6 more spots than he should have…the perfect risk for them to take.  Since Iggy left, there has been inconsistency at the small forward position in a conference that boasts, KD, Kawhi, and Paul George.   Can't put the guards there because they are too small (Will Barton), can't put the PF's there because there too slow (Trey Lyles).  So, their future is once again in the hands of a SF with questions surrounding his health and his consistency.  Go figure.  If he ends up being able to play at a high level, Denver could be a few years away from making a push in the West.  If he doesn't stay healthy, or if they decide to trade another great draft pick to Utah, or get rid of their star player for a journeyman that avg 10.3 PPG for his career, you are probably going to see another 7 year timeline.
Will they ever hit the jackpot?
Published by Myron Jenkins
Follow us:
Facebook: 94FeetOfLife group and fan page
Twitter: @94folhoops
Instagram: @94FeetOfLife
Sponsored by Ball U Academy and Hamm's Cookies